Who We Are
You've been dreaming of pampering yourself for far too long. Let's make it a reality.
You know it's time for more than your traditional salon. You're ready to have a true experience with highly trained professionals that will give you the ultimate results when you come for skin, hair, or body treatments. This is where we come in.
At Park Salon & Spa, experience and results are our focus. We are highly trained artists and estheticians, bringing you years of training and experience, so you receive the highest quality service with the best possible outcomes.
We believe in continuously researching the newest treatments & processes to offer our clientele the best in beauty worldwide and take immense pride in making you look and feel magnificent.
This is exactly what we want for you. We can't wait to serve you soon.
Book Your Service
Meet The Team
Team Members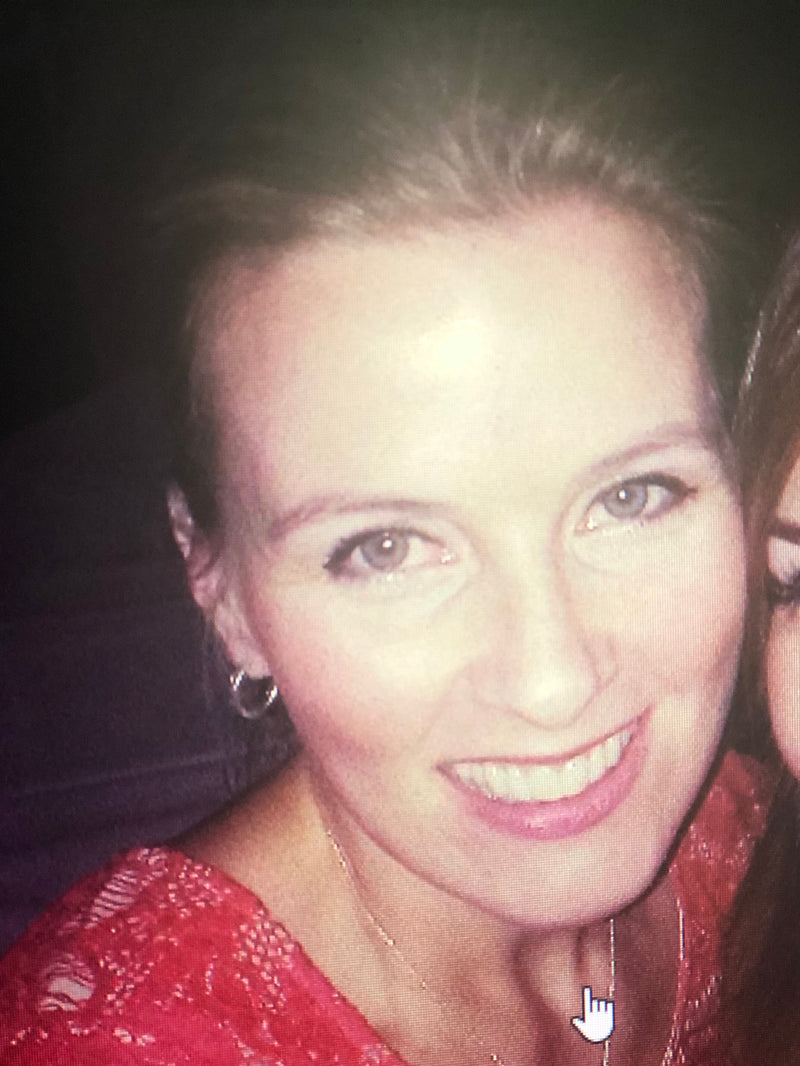 Gudrun Covert
Co-Owner
Gunna Covert is the founder and co-owner of Park Salon and Spa. Originally from Iceland, Gunna imparts her culture's fresh, natural beauty into her esthetic philosophy. 
Gunna has completed extensive training including an apprenticeship in European skin care techniques developing mastery in complexion rejuvenation which has earned her a loyal clientele. She co-founded Daphne, a prestigious NY spa, and continues to support & train the team.
Gunna offers Park Spa clients an opulent experience that guarantees long-lasting vitality. With over 20 years in esthetics, she artfully curates medical grade, luxury product lines that promise perfectly tailored remedies for her clients unique needs. She expertly mentors Park Spa's team through the design and practice of custom treatment plans which ensure optimum skin health. 
Gunna returns to Iceland every summer to reinvigorate and honor her heritage. She loves boating and traveling with her family and friends.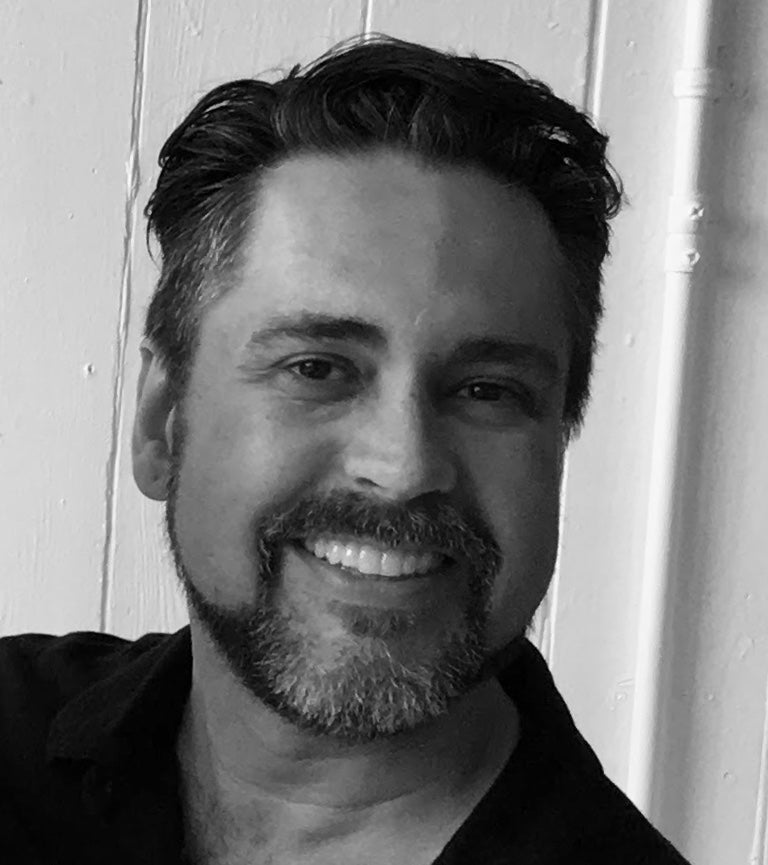 Eric Weir
Co-Owner & Shop Stylist
A co-owner of Park Salon and Spa, Eric Weir is an accomplished Master Colorist and Stylist who has been an industry leader with his original hair color and design for over 35 years.
He began his career training at The Gene Juarez Salons, where he worked as a colorist, artistic team member, and teacher, mentoring many successful colorists in Seattle.
Eric then went on to work at a handful of salons in Seattle, earning the title of "Best Colorist" from Seattle Magazine, before co-creating Park Salon and Spa in 2019.
He uses his artistic eye and expansive knowledge to empower his team's creativity. His focus is always to provide his clients with a holistic experience and he is valued for cultivating unparalleled sophistication and service.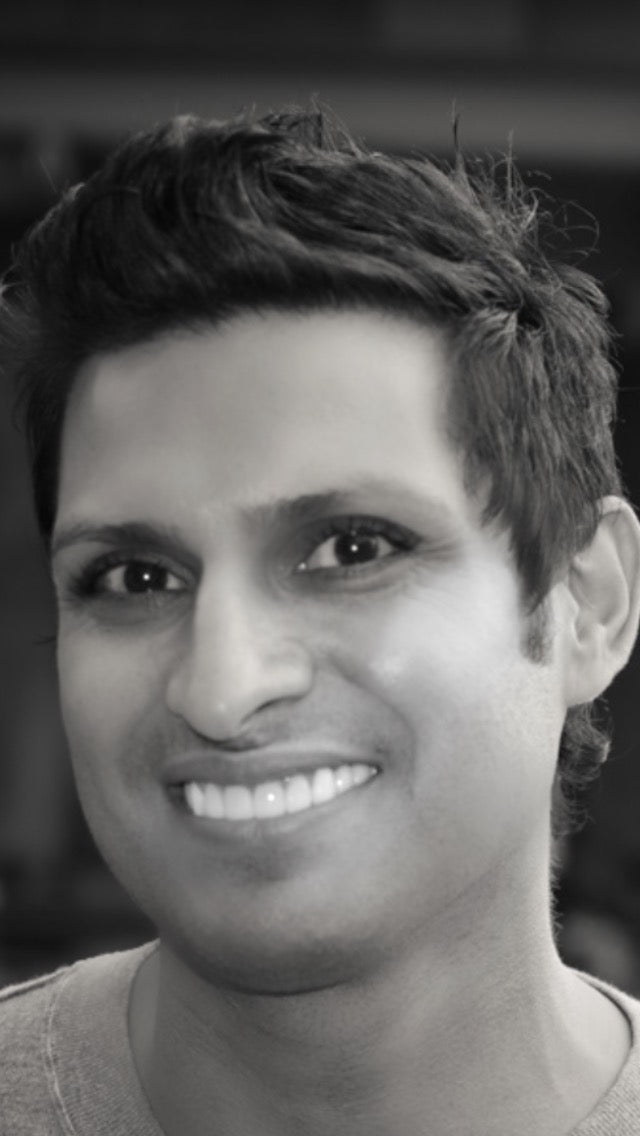 Ward Fuentes
Co-Owner & Shop Stylist
Ward Fuentes, co-owner and Master colorist and stylist of Park Salon and Spa, specializes in stunning color artistry and is a talented extension designer.
He is a seasoned professional who has been providing his clients with remarkable hair experiences for more than 20 years.
Ward enriches his expertise in classic hair care with his enthusiasm for modern techniques.
Ward's inspired versatility is unrivaled in the industry. He provides top-tier service and is known for executing his clients' visions flawlessly.
When Ward isn't in the salon creating, he's staying up to date on the latest style trends and techniques.
In his spare time he refuels his creativity with international travel and relaxing on beautiful beaches.
Rose Monahan
Master Esthetician
Rose Monahan is Park Spa's master esthetician and brings 10 years of advanced skin care practice. She specializes in using traditional European techniques and a whole-health approach to enhance her clients' natural beauty. 
Her signature remedies include established and novel therapies, from facial rejuvenation to corrective treatments. She is committed to her craft and passionate about learning and continued education. Rose is no stranger to incredible skin transformation. Her skin has undergone a remarkable transition because of her knowledge of skincare techniques. Rose works collaboratively with clients to promote their long-term healing. She is an excellent advocate who understands the challenges of dealing with troublesome skin and the rewards that come from excellent skincare.

When she is not working her magic, Rose rejuvenates through gardening, spending time with family, and strolling on the beach.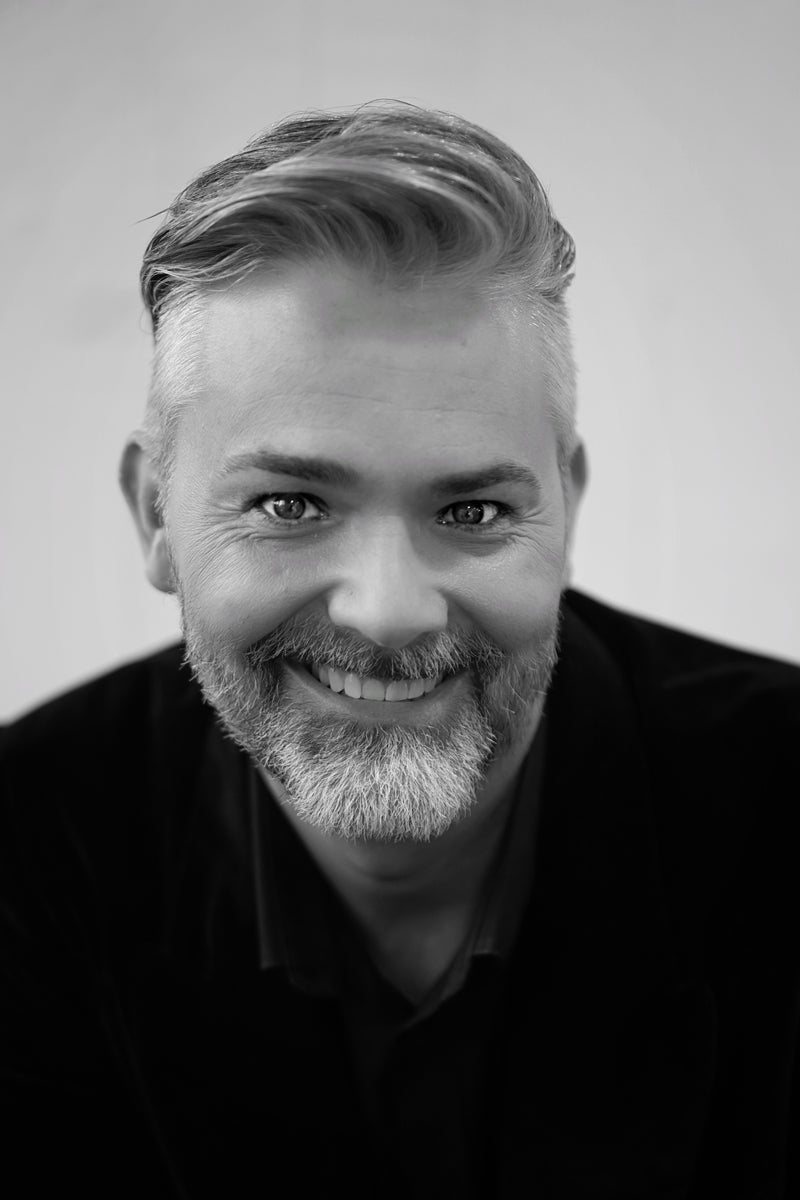 Tyson Rogers
Shop Stylist
Tyson Rogers is one of Park Salon's most in-demand hair designers. He has thrived alongside Park's master stylists for over 20 years and his creativity spans NY chic to LA hip. 
Tyler learned his craft at the acclaimed James Shaw Academy and continues to hone his skills with training in trending techniques. He's focused on building strong connections with his clients. Tyler specializes in upscale barber services and provides each client with an artful expression of their lifestyle. He also offers refined retexturizing services and dimensional designs for women. 
Outside of work, Tyler is a devoted husband and dog dad, and loves traveling to his second home in Mexico. His career at Park Salon has helped him create a life he loves.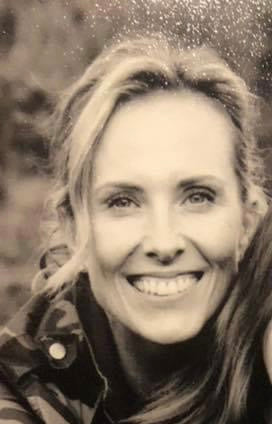 Elizabeth Harris
Shop Stylist
Elizabeth Harris is a renowned Park Salon stylist with over 20 years of high-profile experience. She was voted Best Bridal Stylist in Seattle Magazine for her chic, couture designs and is a member of Intercoiffure, an elite international association of top-tier professionals. 
She's learned from Oribe, Candy Shaw, Carsten, Gene Juarez, and the Vidal Sassoon team. Elizabeth provides polished cuts, elegant up-dos, and artful extension services. She's an insightful mentor and collaborative team-member who is driven by making clients feel confident. Elizabeth volunteers as a wig stylist for cancer patients and offers makeovers to women suffering from IPV. She adores spending time with her husband, 2 children, and extended family.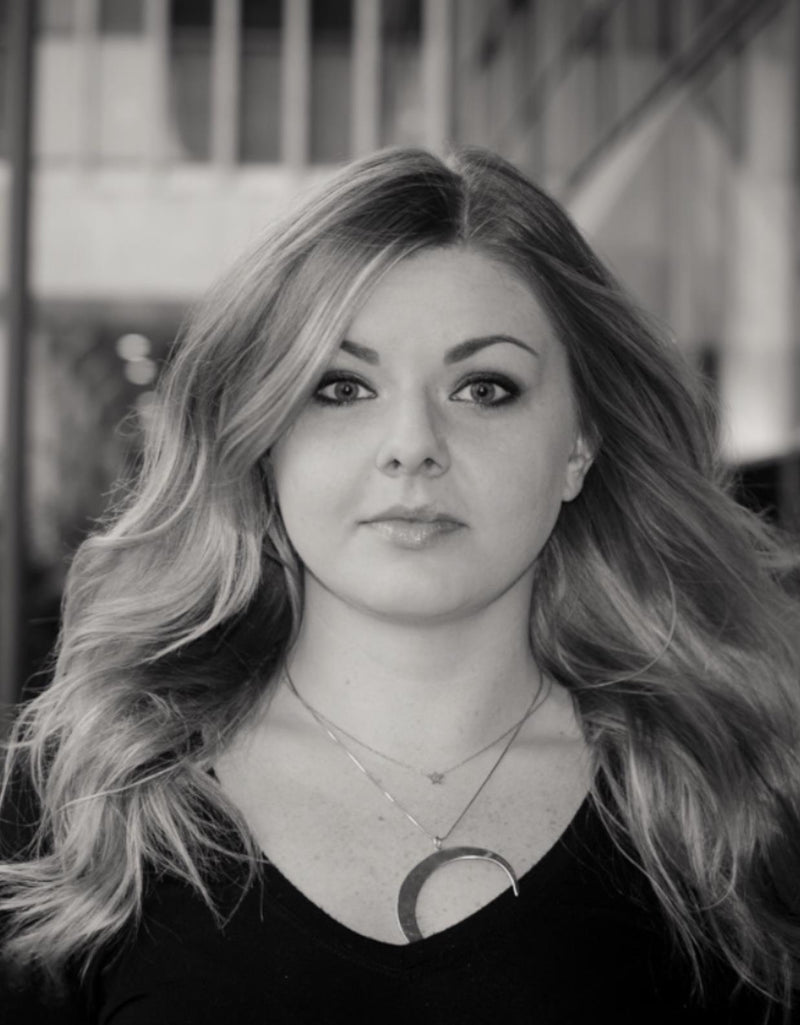 Megan Petersen
Shop Stylist
Megan Peterson is Park Salon's mastermind color technician and expert blowout specialist. Whether after a bombshell blonde or fiery hue, a seat in Megan's chair guarantees her clients leave charmed with their incredible color and style.
Megan has worked with Park's team for over 18 years and her intensive training propelled her to become an authority in flattering design. She currently attends Bumble and Bumble Academy where she continues to learn a range of new and advanced color techniques. 
A nature lover at heart, Megan stays inspired with trips to her family cabin in Montana and enjoys gardening, hiking, and swimming.